Fuse Test Bench
Fuse Test Bench
Our in-house manufacturing facility and expert professionals enables us to manufacture and export an exclusive range of Fuse Test Bench. These benches are made by our diligent manpower using excellent quality materials and components. Widely used to test diverse electrical accessories, these benches are available in different technical specifications. To maintain their authenticity, our expert quality tester duly checks these test benches on diverse quality parameters. Our Fuse Test Bench is easy to use and appreciated for its excellent durability and sturdy structure.

Further Details:

We are also engaged in manufacturing and supplying of electrical test benches, whose features are as follows:

Motorized oil cooled 3 phase variable transformer
Booster transformer 415/ 900 volts 3 phase oil cooled
Mains On/ Off switch with fuses.
3 Nos. Ameters digital type having range 0-5 A range class 0.5
3 Nos. volt meters digital type volts range 2000 volt class 0.5
3 Nos. watt meter digital type with current range as per ammeter and voltage range as per the voltmeter
3 Nos. CTs class 0.5
Range selector switch.
Reversing / change over switch
3 Nos. input ON indicators
Circuit ON switch
Output ON contactor
Output ON OFF push button
Output MCCB
Circuit on indicator
Zero start interlocking
Push buttons to increase/ decrease volts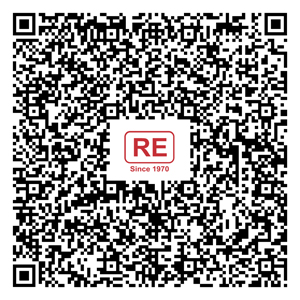 RECTIFIERS & ELECTRONICS PVT. LTD.
10/3, DLF Industrial Area, Moti Nagar, New Delhi - 110015, India
Phone :+918286086347
Fax :91-11-25438460/41425853
Mr. Manish Arora (Director)
Mobile :+918286086347